Welcome to Classic
Extensions
Don't Move - Reinvent!
Gain space and light with Classic Extensions
Contact Us
Why extend or modernise?
There are many reasons why people decide to carry out work to their home. The most common being the growth of a family, in order to provide more bedrooms or more living space. It may increase or improve the facilities such as a larger kitchen or another bathroom either because the original is dated, or improved financial circumstances, or requiring something more in keeping with your lifestyle.
Occasionally homes are not actually extended because of any particular need but largely as an investment. Perhaps the property is significantly undersized in relation to the plot and other properties in the area and so it may be seen as adding value to the house which will be realised when the time comes to sell.
Just a small example of our services
Free Quotations
Free Design
Architect Support and Consultation
Extensions
Bathrooms
Bedrooms
Kitchens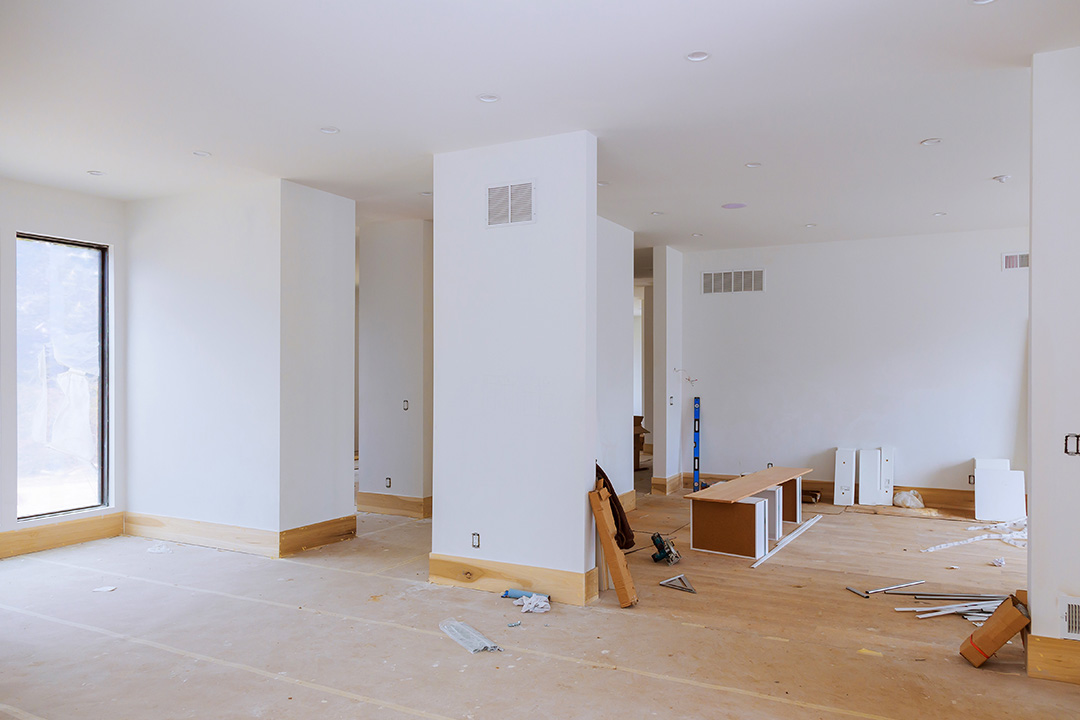 Quality Trades
Quality Build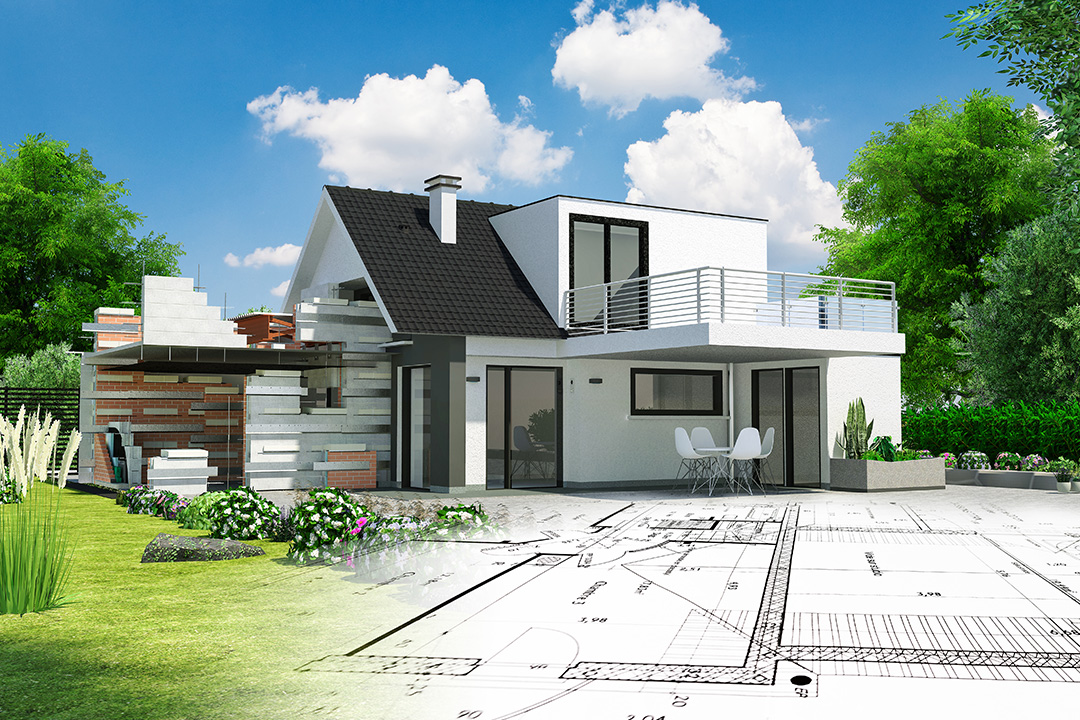 Quality from Start to Finish
The extension process
Classic Extensions will arrange for a designer to visit you to talk through your vision for your home, he will discuss all of the stages and processes required to help you achieve your dream.
Classic work closely with an architect who has a lot of local knowledge so planning applications can be submitted with a confident approach, he can also discuss possibilities of permitted development and go through the thresh holds regarding these options, all of this is based upon our duty of care to the client approach, something we pride ourselves upon.
After the initial visit our designer can start to put some costs together for you, he we will talk you through the entire project and submit our quotation.
Our quotation is very detailed ensuring you the client are totally protected and helping you to understand we have met your requirements.
Once you have committed to and signed off your chosen design, a final contract will be drawn up, giving you details of exactly what's included in the price along with a detailed stage payment process that can be agreed, and is in proportion of the works undertaken giving you the reassurance of only bank rolling your own project
Why Choose Us
For us it's personal. We want every client to have the best experience from beginning to end. Our team will help you through the design, installation and service of your new space.
Great service from start to finish. Windows look great and fitters did a very neat job.
Fantastic service; from Alex and the quote process to measurement and the units themselves and the fitting of window and French doors. Highly recommen
We've had a great experience with Classic. We need 2 of our windows replacing and Alex came out to quote. He was really helpful & informative with
We decided to upgrade our conservatory roof, front door plus some other small jobs. We asked Classic Stamford to provide a quote for the lot, even tho
What Clients Say About Us
What you say about us is as important as what we do for you. As an independent company, we truly value the experience you share with friends and family.